My name is Carolina Navarro Björk. I was born in Malaga (Spain), on February 26, 1976. I am the youngest of 4 siblings from a Malaga father and a Swedish mother.
WORLD COUPLE SUBCHAMPIONSHIPS (2002, 2010 y 2014)
WORLD TEAM CHAMPIONSHIPS WITH SPAIN ('98, 2000, 2010 y 2014)
WORLD TEAM SUBCHAMPIONSHIPS WITH SPAIN (2002 y 2006)
YOU ARE NOT A TEAM BECAUSE YOU WORK TOGETHER.
YOU ARE A TEAM BECAUSE YOU TRUST, RESPECT AND CARE FOR EACH OTHER.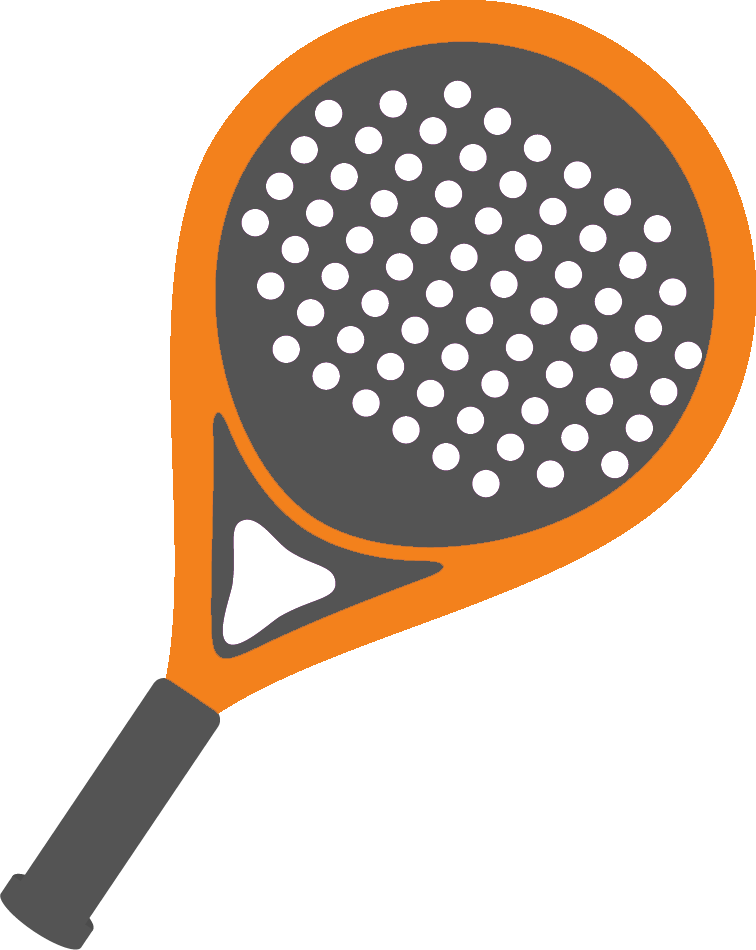 The school uses padel as the main tool for students with special abilities to get closer to sport and through the practice of it, improve their skills and advance in their social integration. Carolina Navarro is its President and together with Ceci Reiter they act as ambassadors and promoters of this solidarity project, wherever they go.
© All rights reserved | Carolina Navarro