ASSOCIATION PALAS PARA TODOS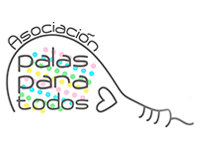 Palas para Todos is a padel adapted school for disabled people. It was created in 2012 by my sister Elsa Navarro and Nini Conejo. After a few years the school grew up so they decided to set up the Association with the support of their families and Friends. Their objetive was clear: develop the adapted padel in Málaga.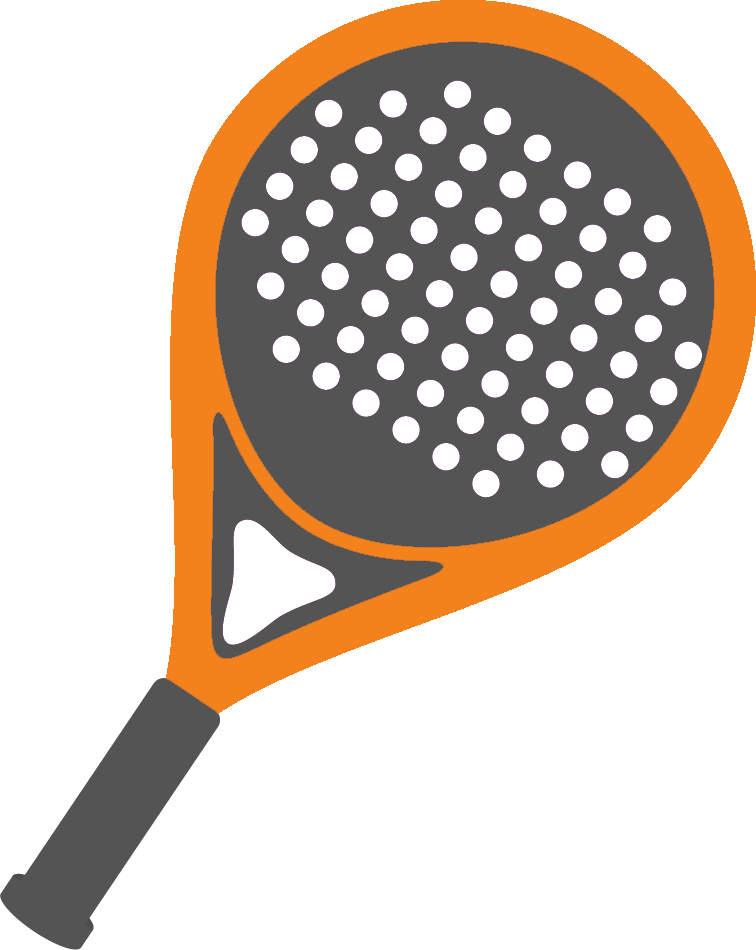 That is how I became their President and with my partner Ceci we are their ambassadors everywhere we go.
If you want more information or if you want to colaborate with our Association visit our website:

The founders, Elsa and Nini, both padel adapted coaches, are the ones encharged of the school program, keeping in touch with our pupils and their families. They have always been related to sports, at the beginning as players and finally as padel coaches. They have been working as padel coaches for more than 20 years.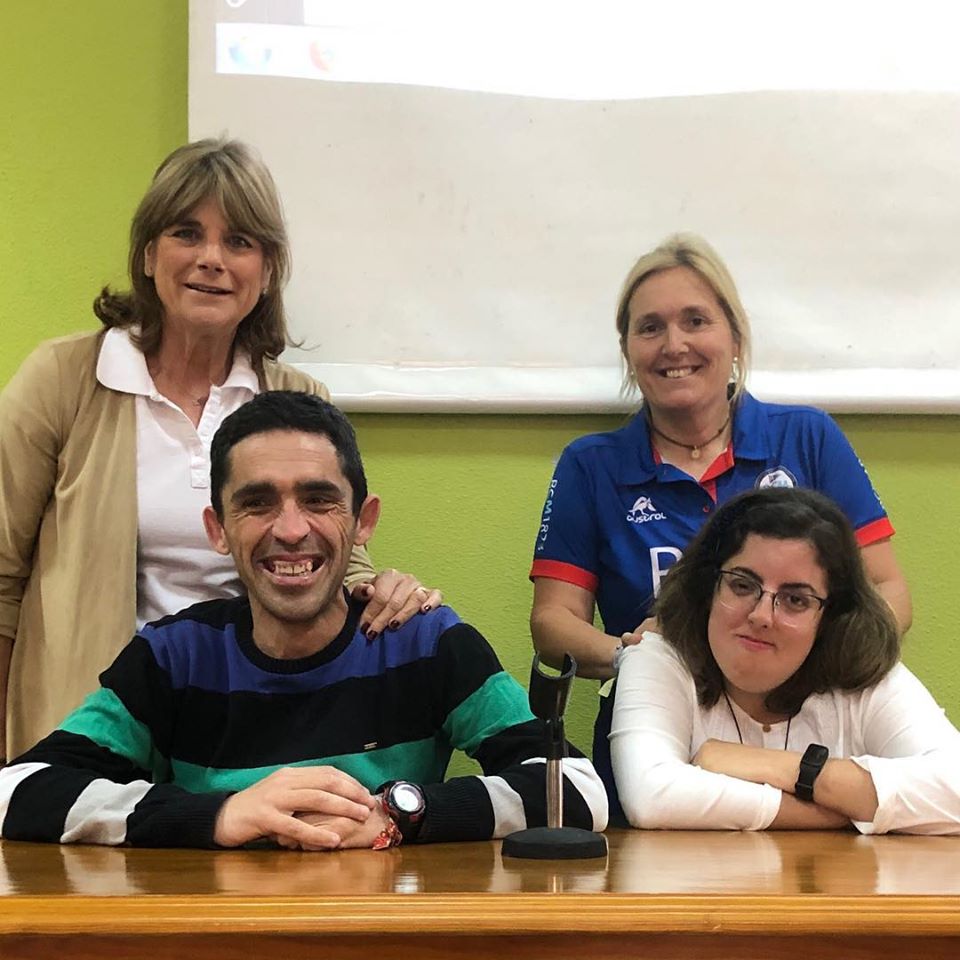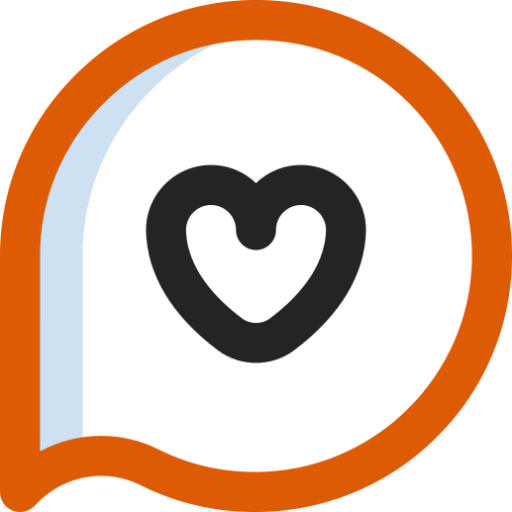 Actually the school is set up in the Royal Mediterranean Club of Malaga and it has more than 80 pupils with diffent kinds of disabilities: Down´s Syndrome, Autism, paralysis, Asperger, etc.
Our school uses padel as the main resource to get our pupils related with sports and develop their skills so they can move along their social integration.
If you know someone who might be interested in trying our padel adapted school, please contact us:
People who make it possible
© All rights reserved | Carolina Navarro